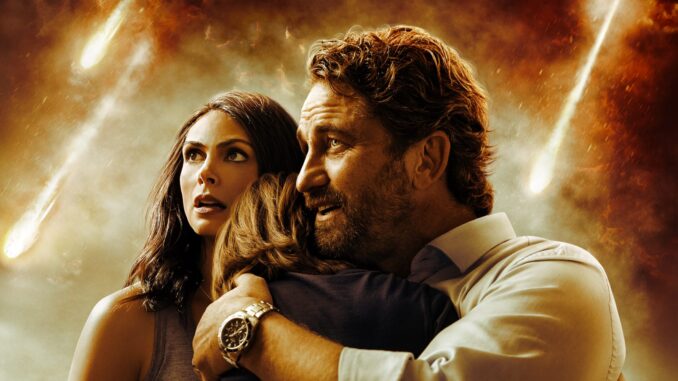 John Garrity, his estranged wife and their young son embark on a perilous journey to find sanctuary as a planet-killing comet hurtles toward Earth. Amid terrifying accounts of cities getting levelled, the Garrity's experience the best and worst in humanity. As the countdown to the global apocalypse approaches zero, their incredible trek culminates in a desperate and last-minute flight to a possible safe haven.
Our resident Las Vegas media critic, Josh Bell has had a look. Click play below to hear his thoughts. And remember, Josh is a writer by trade, so you can enjoy his words about this flick here: https://www.cbr.com/gerard-butler-greenland-review/
For more from Josh, enjoy "Awesome Movie Year", a podcast he co-hosts with filmmaker and comedian Jason Harris. Each season looks at why a certain year was an awesome movie year. Each episode focuses on a different film from the year being investigated.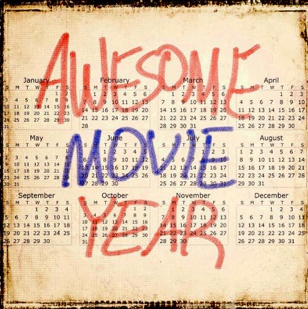 Podcast: Play in new window | Download
Subscribe: RSS