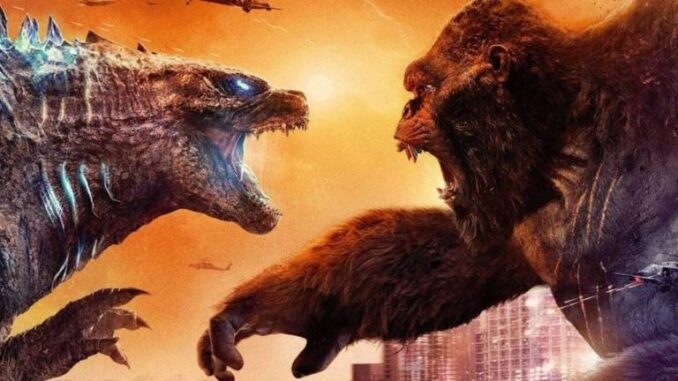 Kong and his protectors undertake a perilous journey to find his true home. Along for the ride is Jia, an orphaned girl who has a unique and powerful bond with the mighty beast. However, they soon find themselves in the path of an enraged Godzilla as he cuts a swath of destruction across the globe. The initial confrontation between the two titans — instigated by unseen forces — is only the beginning of the mystery that lies deep within the core of the planet.
Our favorite Las Vegas media critic Josh Bell has checked it out. Find out how many bells he gives this film in this Few Seconds of Cinema.
For more from Josh, enjoy "Awesome Movie Year", a podcast he co-hosts with filmmaker and comedian Jason Harris. Each season looks at why a certain year was an awesome movie year. Each episode focuses on a different film from the year being investigated.
Podcast: Play in new window | Download
Subscribe: RSS