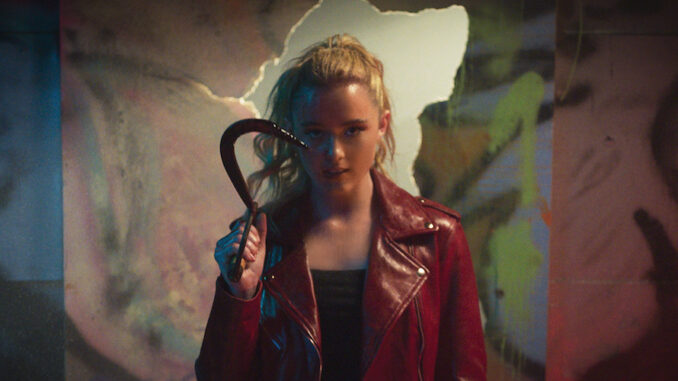 A mystical, ancient dagger causes a notorious serial killer to magically switch bodies with a 17-year-old girl.
Our resident Las Vegas media critic, Josh Bell has had a look. Click play below to hear his thoughts. Josh wrote about "Freaky", too. You can read it here: https://www.cbr.com/freaky-review/
For more from Josh, enjoy "Awesome Movie Year", a podcast he co-hosts with filmmaker and comedian Jason Harris. Each season looks at why a certain year was an awesome movie year. Each episode focuses on a different film from the year being investigated.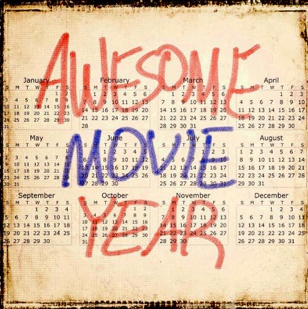 Podcast: Play in new window | Download
Subscribe: RSS