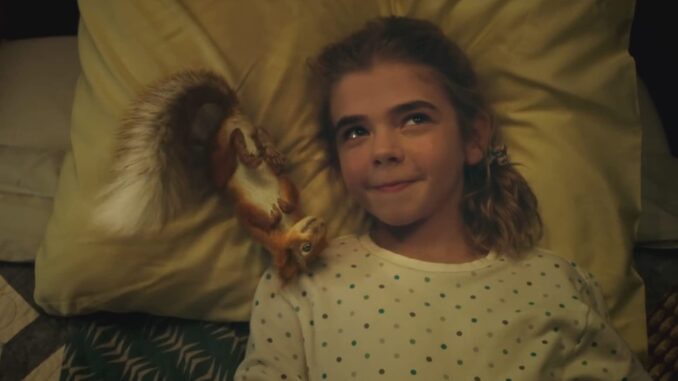 An imaginative and creative 10-year old cynic never could have predicted that her little squirrel would be born anew as a superhero and have the uncanny knack for helping her and the lovable but broken people in her life.
Our favorite Las Vegas media critic Josh Bell has checked it out, and shares his thoughts in this Few Seconds of Cinema:
For a more in-depth review, read Josh's words here: https://www.cbr.com/flora-and-ulysses-review/
For more from Josh, enjoy "Awesome Movie Year", a podcast he co-hosts with filmmaker and comedian Jason Harris. Each season looks at why a certain year was an awesome movie year. Each episode focuses on a different film from the year being investigated.