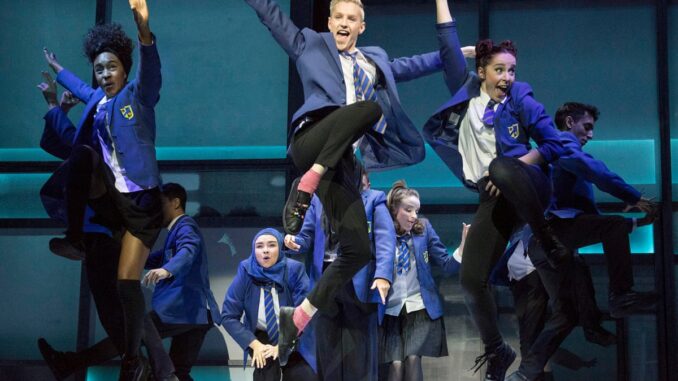 Jamie New is a 16-year-old who doesn't quite fit in. Instead of pursuing a traditional career, he dreams of becoming a drag queen. Uncertain about his future, Jamie knows one thing for sure — he's going to be a sensation. Supported by his loving mother and amazing friends, Jamie overcomes discrimination and bullying to step out of the darkness — and into the spotlight.
Our favorite Las Vegas media critic Josh Bell has checked it out. Find out how many bells he gives this film in this Few Seconds of Cinema:
Josh is a writer by trade; you can check out his written review here.

For even more from Josh, enjoy "Awesome Movie Year", a podcast he co-hosts with filmmaker and comedian Jason Harris. Each season looks at why a certain year was an awesome movie year. Each episode focuses on a different film from the year being investigated.