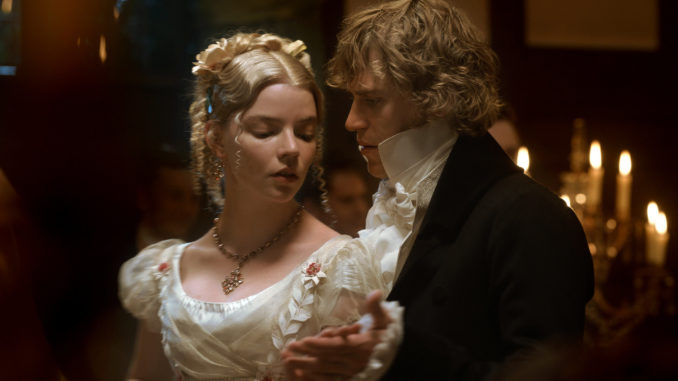 Following the antics of a young woman, Emma Woodhouse, who lives in Georgian- and Regency-era England and occupies herself with matchmaking – in sometimes misguided, often meddlesome fashion- in the lives of her friends and family.
Las Vegas media critic shares his thoughts on this new milenial version of the classic comedic melodarama. Click on the player below for a quick listen.
For more from Josh, enjoy "Awesome Movie Year", a podcast he co-hosts with filmmaker and comedian Jason Harris. Each season looks at why a certain year was an awesome movie year. Each episode focuses on a different film from the year being investigated.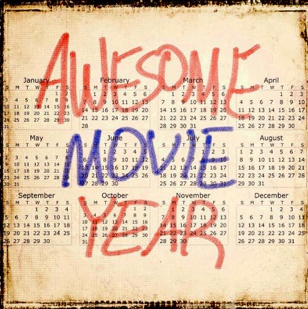 Podcast: Play in new window | Download
Subscribe: RSS