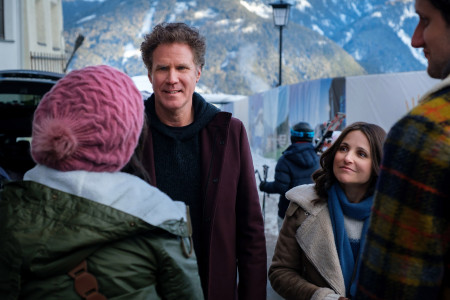 A woman starts to have second thoughts about her husband after he runs away from an approaching avalanche, leaving her and their two sons behind.
Our favorite Las Vegas Media Critic, Josh Bell stopped in to our Pawn Plaza studio to talk about this new Will Ferrell, Julia Louis-Dreyfus comedic drama. Click on the player below to enjoy.
For more from Josh, enjoy "Awesome Movie Year", a podcast he co-hosts with filmmaker and comedian Jason Harris. Each season looks at why a certain year was an awesome movie year. Each episode focuses on a different film from the year being investigated.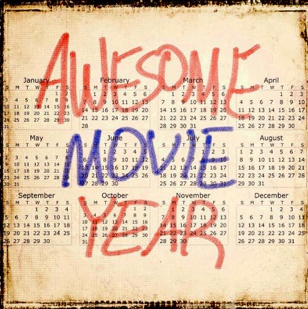 Podcast: Play in new window | Download
Subscribe: RSS