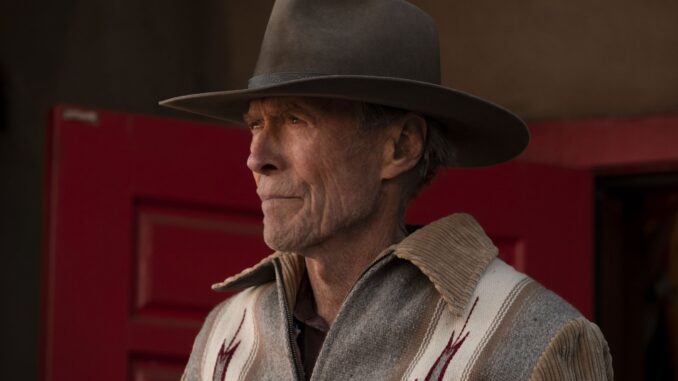 A onetime rodeo star and washed-up horse breeder, in 1978, takes a job from an ex-boss to bring the man's young son home and away from his alcoholic mum. Crossing rural Mexico on their back way to Texas, the unlikely pair faces an unexpectedly challenging journey, during which the world-weary horseman may find his own sense of redemption through teaching the boy what it means to be a good man.
Our favorite Las Vegas media critic Josh Bell has checked it out. Find out how many bells he gives this film in this Few Seconds of Cinema:
For even more from Josh, enjoy "Awesome Movie Year", a podcast he co-hosts with filmmaker and comedian Jason Harris. Each season looks at why a certain year was an awesome movie year. Each episode focuses on a different film from the year being investigated.