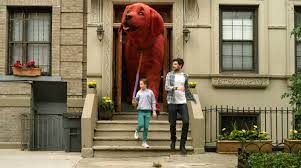 When Emily Elizabeth meets a magical animal rescuer who gives her a little red puppy, she never anticipated waking up to find a giant, 10-foot hound in her small New York City apartment. With her single mother away on business, Emily and her fun but impulsive uncle set out on an adventure that takes a bite out of the Big Apple.
Our favorite Las Vegas media critic Josh Bell has checked it out. Find out how many bells he gives this film in this Few Seconds of Cinema: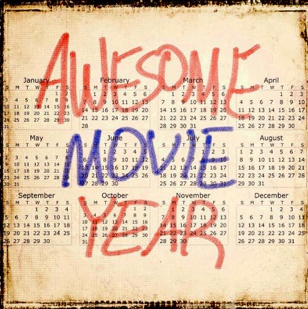 For even more from Josh, enjoy "Awesome Movie Year", a podcast he co-hosts with filmmaker and comedian Jason Harris. Each season looks at why a certain year was an awesome movie year. Each episode focuses on a different film from the year being investigated.