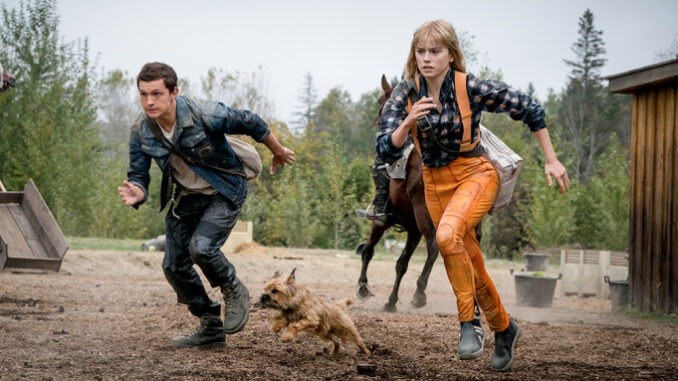 In Prentisstown, Todd has been brought up to believe that the Spackle released a germ that killed all the women and unleashed Noise on the remaining men. After discovering a patch of silence out in the swamp, his surrogate parents immediately tell him that he has to run, leaving him with only a map of New World, a message, and many unanswered questions. He soon discovers the source of the silence: a girl, named Viola.
Our favorite Las Vegas media critic Josh Bell has checked it out, and shares his thoughts in this Few Seconds of Cinema:
For more from Josh, enjoy "Awesome Movie Year", a podcast he co-hosts with filmmaker and comedian Jason Harris. Each season looks at why a certain year was an awesome movie year. Each episode focuses on a different film from the year being investigated.