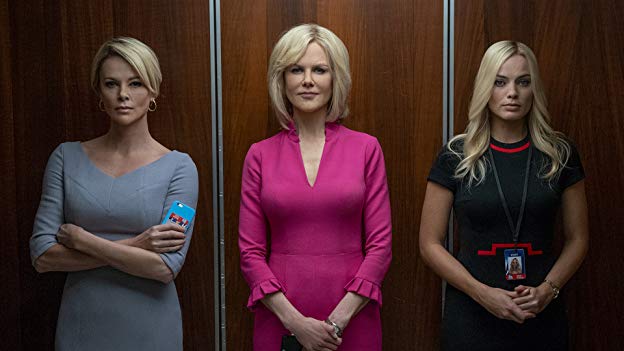 A revealing look inside the most powerful and controversial media empire of all time and the explosive story of the women who brought down the infamous man who created it.
Our resident critic of all media, Josh Bell, shares his thoughts on the new drama.
Catch up with Josh at http://joshbellhateseverything.com.
Podcast: Play in new window | Download
Subscribe: RSS