It's open season on Harley Quinn when her explosive breakup with the Joker puts a big fat target on her back. Unprotected and on the run, Quinn faces the wrath of narcissistic crime boss Black Mask, his right-hand man, Victor Zsasz, and every other thug in the city. But things soon even out for Harley when she becomes unexpected allies with three deadly women — Huntress, Black Canary and Renee Montoya.
Our favorite Las Vegas Media Critic, Josh Bell stopped in to our Pawn Plaza studio to talk a little about the latest offering from DC. Click on the player below to enjoy.
For more from Josh, enjoy "Awesome Movie Year", a podcast he co-hosts with filmmaker and comedian Jason Harris. Each season looks at why a certain year was an awesome movie year. Each episode focuses on a different film from the year being investigated.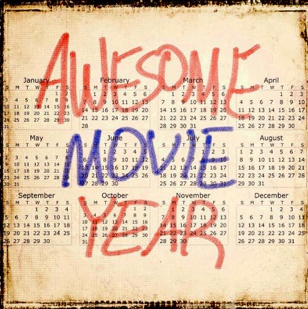 Podcast: Play in new window | Download
Subscribe: RSS