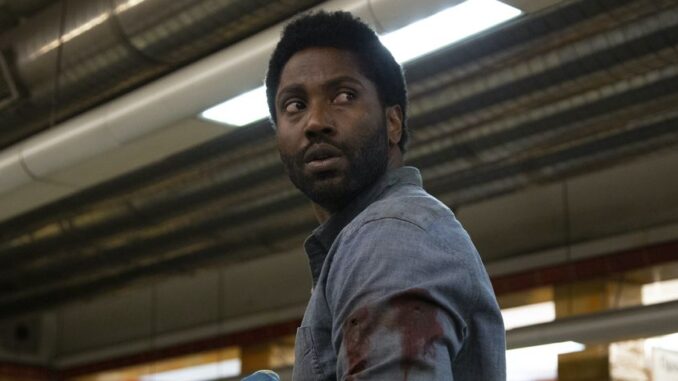 Beckett is a 2021 thriller film directed by Ferdinando Cito Filomarino. The film stars John David Washington as an American tourist vacationing in Greece who becomes the target of a manhunt after an accident, and must reach the embassy to clear his name; Boyd Holbrook, Vicky Krieps, and Alicia Vikander also star.
Our favorite Las Vegas media critic Josh Bell has checked it out. Find out how many bells he gives this film in this Few Seconds of Cinema:
For a more in-depth look at Beckett from Josh, go here: https://www.cbr.com/beckett-john-david-washington-movie-review/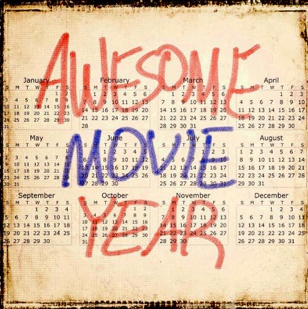 For more from Josh, enjoy "Awesome Movie Year", a podcast he co-hosts with filmmaker and comedian Jason Harris. Each season looks at why a certain year was an awesome movie year. Each episode focuses on a different film from the year being investigated.