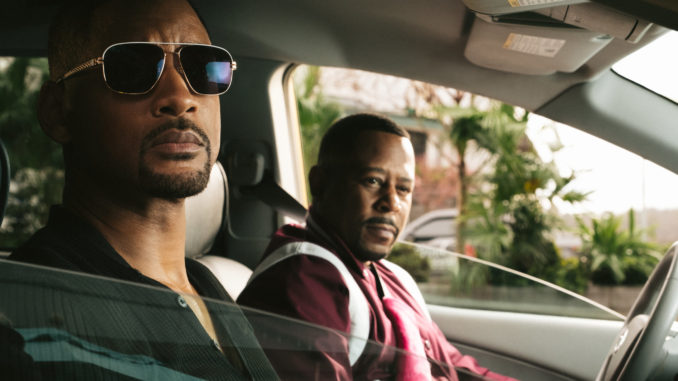 Old-school cops Mike Lowery and Marcus Burnett team up to take down the vicious leader of a Miami drug cartel. Newly created elite team AMMO of the Miami police department along with Mike and Marcus go up against the ruthless Armando Armas.
Click play and check out Las Vegas media critic Josh Bell's thoughts on this new Crime/Thriller.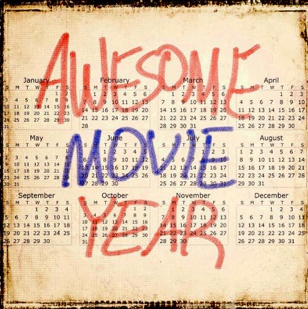 For more from Josh, enjoy "Awesome Movie Year", a podcast he co-hosts with filmmaker and comedian Jason Harris. Each season looks at why a certain year was an awesome movie year. Each episode focuses on a different film from the year being investigated.
Podcast: Play in new window | Download
Subscribe: RSS