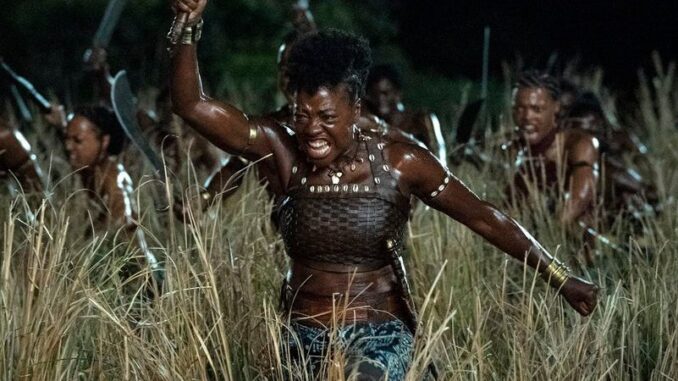 The Woman King is a 2022 American historical epic film about the Agojie, the all-female warrior unit who protected the West African kingdom of Dahomey during the 17th to 19th centuries. Set in the 1820s, the film stars Viola Davis as a general who trains the next generation of warriors to fight their enemies.
Our favorite Las Vegas movie and media critic Josh Bell (whom famously "hates everything") has checked it out. Find out how many bells he gives this film in this installment of Josh Bell Hates Everything:
Written review:
https://www.inlander.com/spokane/historical-epic-the-woman-king-delivers-fierce-action-and-mediocre-melodrama/Content?oid=24562105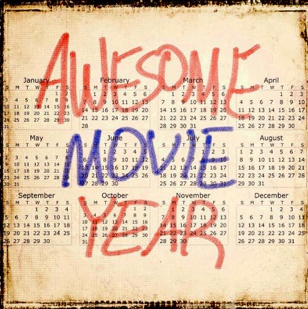 For even more from Josh, enjoy "Awesome Movie Year", a podcast he co-hosts with filmmaker and comedian Jason Harris. Each season looks at why a certain year was an awesome movie year. Each episode focuses on a different film from the year being investigated.