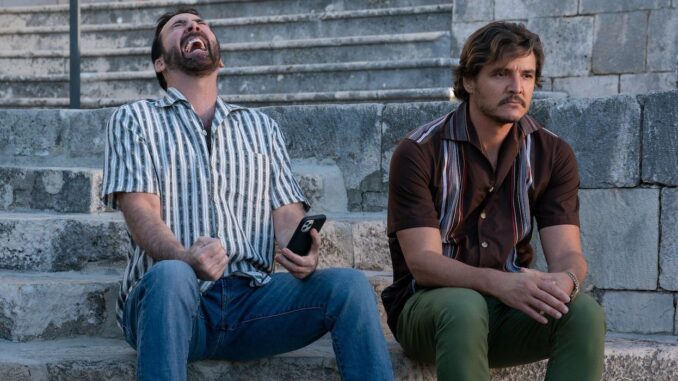 Unfulfilled and facing financial ruin, actor Nick Cage accepts a $1 million offer to attend a wealthy fan's birthday party. Things take a wildly unexpected turn when a CIA operative recruits Cage for an unusual mission. Taking on the role of a lifetime, he soon finds himself channeling his most iconic and beloved characters to save himself and his loved ones.
Our favorite Las Vegas movie and media critic Josh Bell (whom famously "hates everything") has checked it out. Find out how many bells he gives this film in this installment of Josh Bell Hates Everything: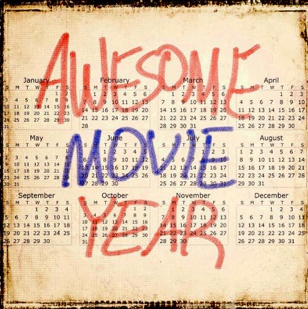 For even more from Josh, enjoy "Awesome Movie Year", a podcast he co-hosts with filmmaker and comedian Jason Harris. Each season looks at why a certain year was an awesome movie year. Each episode focuses on a different film from the year being investigated.