Reclusive author Loretta Sage writes about exotic places in her popular adventure novels that feature a handsome cover model named Alan. While on tour promoting her new book with Alan, Loretta gets kidnapped by an eccentric billionaire who hopes she can lead him to an ancient city's lost treasure from her latest story. Determined to prove he can be a hero in real life and not just on the pages of her books, Alan sets off to rescue her.
Our favorite Las Vegas movie and media critic Josh Bell (whom famously "hates everything") has checked it out. Find out how many bells he gives this film in this installment of Josh Bell Hates Everything: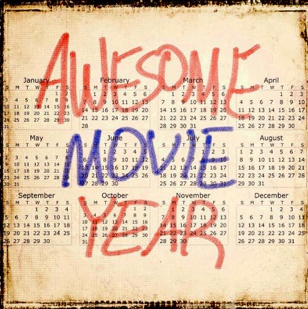 For even more from Josh, enjoy "Awesome Movie Year", a podcast he co-hosts with filmmaker and comedian Jason Harris. Each season looks at why a certain year was an awesome movie year. Each episode focuses on a different film from the year being investigated.