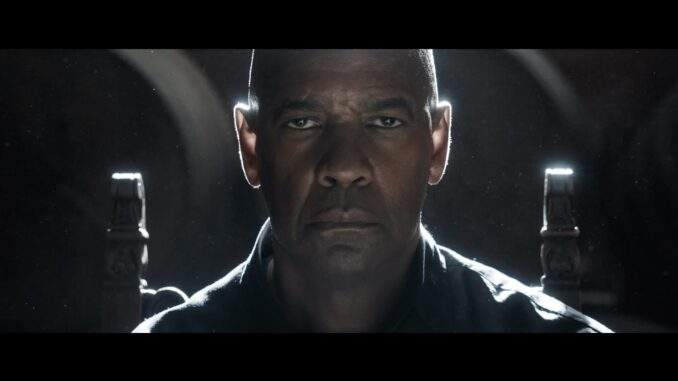 Since giving up his life as a government assassin, Robert McCall finds solace in serving justice on behalf of the oppressed. Now living in Southern Italy, he soon discovers his new friends are under the control of local crime bosses. As events turn deadly, McCall becomes their protector by taking on the mafia.
Our favorite Las Vegas movie and media critic Josh Bell (whom famously "hates everything") has checked it out. Find out how many bells he gives this film in this installment of Josh Bell Hates Everything: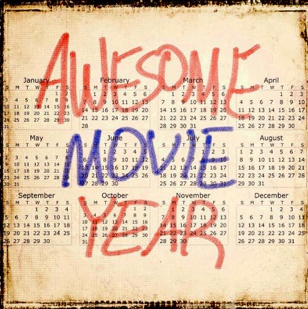 For even more from Josh, enjoy "Awesome Movie Year", a podcast he co-hosts with filmmaker and comedian Jason Harris. Each season looks at why a certain year was an awesome movie year. Each episode focuses on a different film from the year being investigated.