When Audrey's business trip to Asia goes sideways, she enlists the help of Lolo, her childhood best friend, Kat, a college friend, and Deadeye, Lolo's eccentric cousin. Their epic, no-holds-barred experience becomes a journey of bonding, friendship, belonging and wild debauchery that reveals the universal truth of what it means to know and love who you are.
Our favorite Las Vegas movie and media critic Josh Bell (whom famously "hates everything") has checked it out. Find out how many bells he gives this film in this installment of Josh Bell Hates Everything: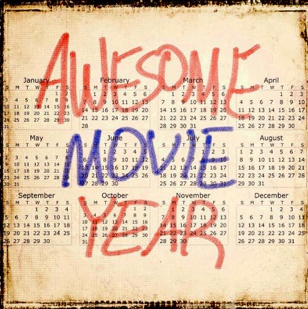 For even more from Josh, enjoy "Awesome Movie Year", a podcast he co-hosts with filmmaker and comedian Jason Harris. Each season looks at why a certain year was an awesome movie year. Each episode focuses on a different film from the year being investigated.