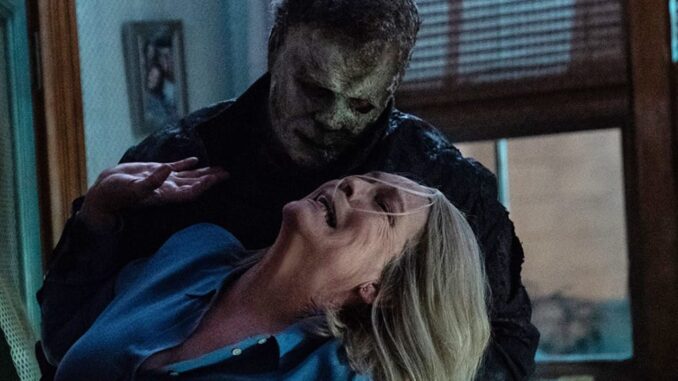 Four years after her last encounter with masked killer Michael Myers, Laurie Strode is living with her granddaughter and trying to finish her memoir. Myers hasn't been seen since, and Laurie finally decides to liberate herself from rage and fear and embrace life. However, when a young man stands accused of murdering a boy that he was babysitting, it ignites a cascade of violence and terror that forces Laurie to confront the evil she can't control.
Our favorite Las Vegas movie and media critic Josh Bell (whom famously "hates everything") has checked it out. Find out how many bells he gives this film in this installment of Josh Bell Hates Everything: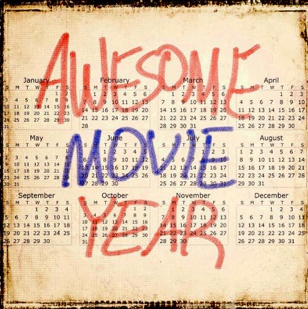 For even more from Josh, enjoy "Awesome Movie Year", a podcast he co-hosts with filmmaker and comedian Jason Harris. Each season looks at why a certain year was an awesome movie year. Each episode focuses on a different film from the year being investigated.