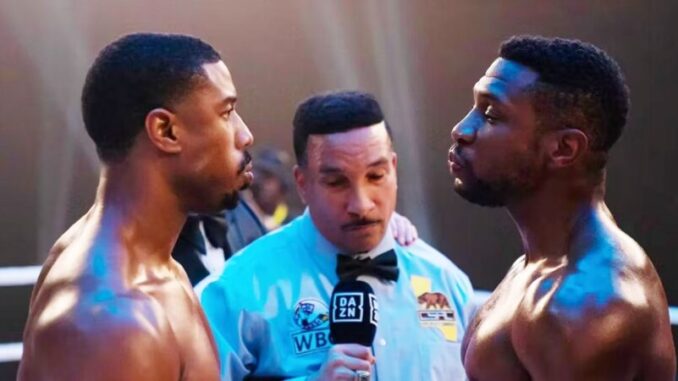 Still dominating the boxing world, Adonis Creed is thriving in his career and family life. When Damian, a childhood friend and former boxing prodigy resurfaces after serving time in prison, he's eager to prove that he deserves his shot in the ring. The face-off between former friends is more than just a fight. To settle the score, Adonis must put his future on the line to battle Damian — a fighter who has nothing to lose.
Our favorite Las Vegas movie and media critic Josh Bell (whom famously "hates everything") has checked it out. Find out how many bells he gives this film in this installment of Josh Bell Hates Everything:
For a more in-depth look at the film, check Josh's review here: https://www.inlander.com/spokane/creed-iii-struggles-to-find-worthy-new-challenges-for-its-titular-pugilistic-character/Content?oid=25545319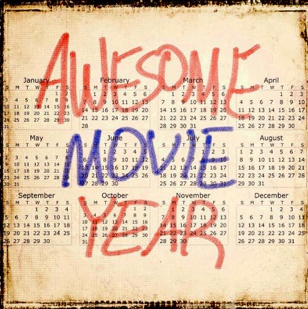 For even more from Josh, enjoy "Awesome Movie Year", a podcast he co-hosts with filmmaker and comedian Jason Harris. Each season looks at why a certain year was an awesome movie year. Each episode focuses on a different film from the year being investigated.