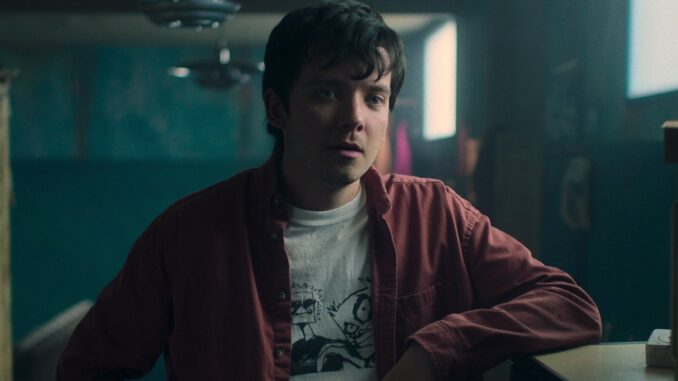 A broke student who plays an obscure 1980s survival computer game in pursuit of an unclaimed $100,000 prize. After a series of unexpectedly terrifying moments, she soon realises she's no longer playing for the money, but for her own life.
Our favorite Las Vegas movie and media critic Josh Bell (whom famously "hates everything") has checked it out. Find out how many bells he gives this film in this installment of Josh Bell Hates Everything:
"Choose or Die" written review: https://www.cbr.com/netflix-choose-or-die-movie-review/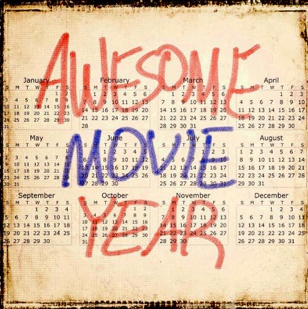 For even more from Josh, enjoy "Awesome Movie Year", a podcast he co-hosts with filmmaker and comedian Jason Harris. Each season looks at why a certain year was an awesome movie year. Each episode focuses on a different film from the year being investigated.