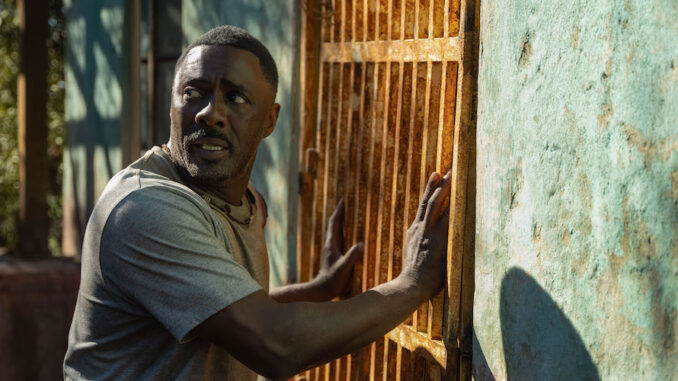 Recently widowed Dr. Nate Daniels and his two teenage daughters travel to a South African game reserve managed by Martin Battles, an old family friend and wildlife biologist. However, what begins as a journey of healing soon turns into a fearsome fight for survival when a lion, a survivor of bloodthirsty poachers, begins stalking them.
Our favorite Las Vegas movie and media critic Josh Bell (whom famously "hates everything") has checked it out. Find out how many bells he gives this film in this installment of Josh Bell Hates Everything: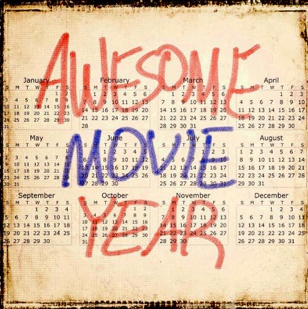 For even more from Josh, enjoy "Awesome Movie Year", a podcast he co-hosts with filmmaker and comedian Jason Harris. Each season looks at why a certain year was an awesome movie year. Each episode focuses on a different film from the year being investigated.