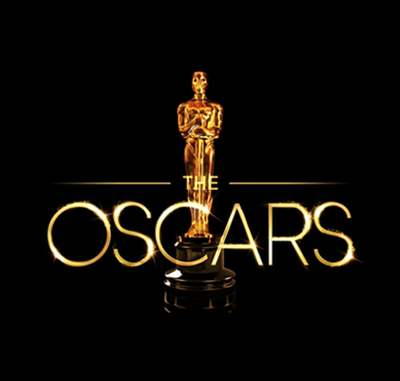 The Academy Awards are Sunday Night. You might have heard about it. Our favorite Las Vegas Media Critic joins us on Highway Radio to give his thoughts on what will probably win, versus what should win.
Click on the player and have a quick listen.
For more from Josh, enjoy "Awesome Movie Year", a podcast he co-hosts with filmmaker and comedian Jason Harris. Each season looks at why a certain year was an awesome movie year. Each episode focuses on a different film from the year being investigated.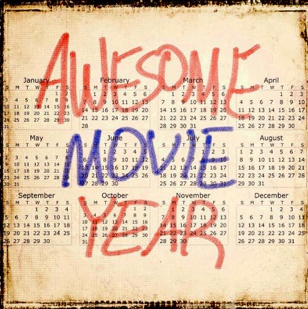 Podcast: Play in new window | Download
Subscribe: RSS