Somewhere between Gwen Stefani's illness and boffo return to the stage last week was this piece of news: She dueted with her beau and country superstar Blake Shelton before a full house at Zappos Theater.
[...]
Cardi B is being sued over an alleged brutal attack on a Los Angeles security guard, and the woman says it was so bad, the rapper spit on her, hit her in face and head,
[...]
Pop News
Katherine Heigl ditched her signature blonde locks for a dramatic new brunette hairstyle. The Grey's Anatomy alum is the latest celebrity to undergo a major hair transformation , posting a photo of her bold new
[...]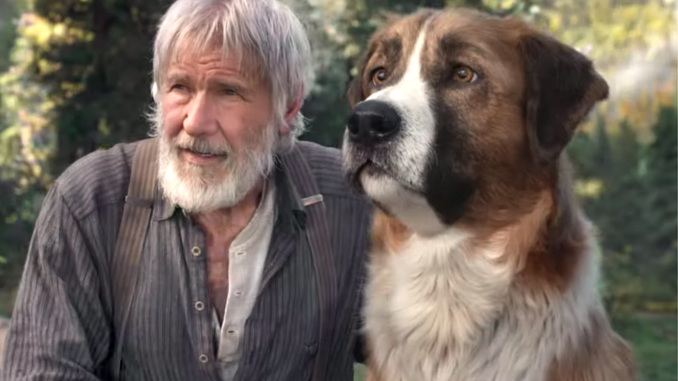 Buck is a big-hearted dog whose blissful domestic life gets turned upside down when he is suddenly uprooted from his California home and transplanted to the exotic wilds of the Alaskan Yukon in the 1890s.
[...]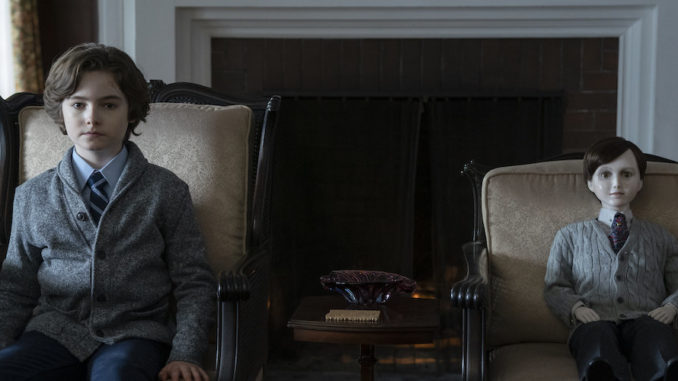 When a young family moves to the Heelshire's residence, terror strikes when a boy from the family discovers a doll called Brahms that appears to be eerily human. Our favorite Las Vegas Media Critic, Josh
[...]
Heard On Highway
Sonic tries to navigate the complexities of life on Earth with his newfound best friend — a human named Tom Wachowski. They must soon join forces to prevent the evil Dr. Robotnik from capturing Sonic
[...]
Heard On Highway
When famed photographer Christina Eames dies unexpectedly, she leaves her estranged daughter, Mae, hurt, angry and full of questions. When Mae finds a photograph tucked away in a safe-deposit box, she soon finds herself delving
[...]
Heard On Highway
A woman starts to have second thoughts about her husband after he runs away from an approaching avalanche, leaving her and their two sons behind. Our favorite Las Vegas Media Critic, Josh Bell stopped in
[...]