Get more Highway Headlines
here
.
Highway Radio joins Westwood One, the largest radio network in the U.S. and the exclusive network radio partner for the National Football League, for comprehensive coverage of Super Bowl LIII, live from Mercedes-Benz Stadium in Atlanta,
[...]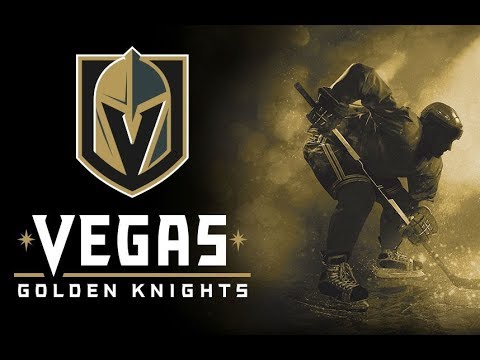 The Highway DRIVE brings you all the action of the most exciting team in the NHL, the Vegas Golden Knights live on 94.9 and 96.9 FM on the highway, and worldwide right here at highwayradio.com.
[...]
Programming
Highway Radio brings you all your favorite teams, and the games that you might have a little money on. If you're heading back to Los Angeles on a Sunday, you can catch your Los Angeles
[...]
Programming
The Raiders are coming to Sin City, and the Highway DRIVE is ready. Hear all the play-by-play, along with pre and post-game commentary live on 94.9 and 96.9 FM out on the highway, and on
[...]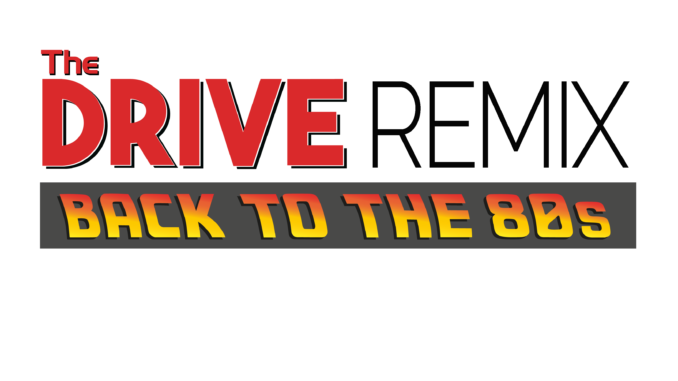 Start your weekend right. DJ Fernando G takes you back to the 80's with the DRIVE Remix. Kicking off at 5 PM PT on Friday's on 94.9 and 96.9 FM, and worldwide right here at
[...]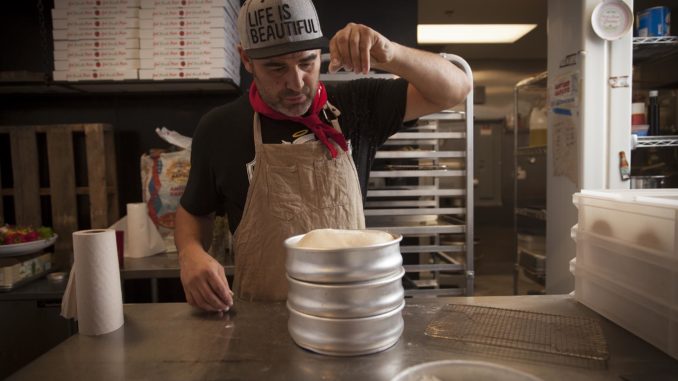 Las Vegas pizza purveyor Vincent Rotolo of Good Pie talks to the people raising the bar for food experiences in the thriving downtown and arts districts of Fabulous Las Vegas. From the Pawn Plaza studios
[...]
News
DJ Fernando G and a crew of guest DJ's mix up the hottest sounds to light up the night on the Las Vegas Strip, Saturday Nights on the Highway VIBE from 9 PM to Midnight.
[...]
News
PopCrush Nights blends pop culture, celebrity news and today's best new music every night on the Highway VIBE from 7 PM – Midnight. Join Lisa Paige each weeknight, and get her take on today's hot topics,
[...]