Halsey speaks up on her support of sex workers on her Twitter along with an impromptu performance at an adult night club which sparked the hot topic debate. Halsey was spotted at a club, donning
[...]
Lady Gaga took over Apple's main office in Cupertino, Calif. for a special concert for Apple employees, which they dubbed "Applechella." The stage was set with a sky backdrop and rainbow arches in neon colors.
[...]
Pop News
Billie Eilish had nothing but kind words for Ariana Grande at the ASCAP Pop Music Awards red carpet on Thursday, May 16. "Ariana is a f***ing king! Like a king," Eilish tells Entertainment Tonight. "She
[...]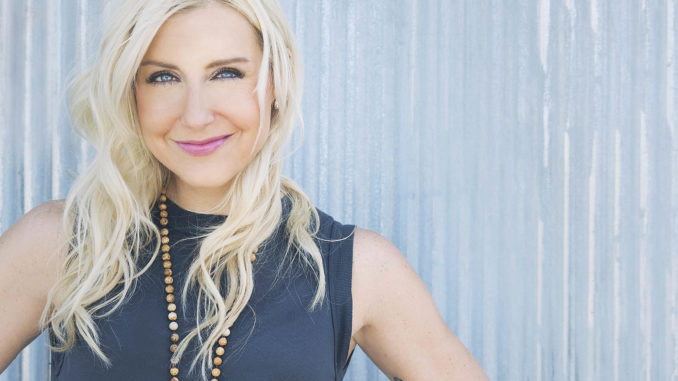 PopCrush Nights blends pop culture, celebrity news and today's best new music every weeknight  on the Highway VIBE from 7 PM – Midnight. Join Lisa Paige and get her take on today's hot topics, interview
[...]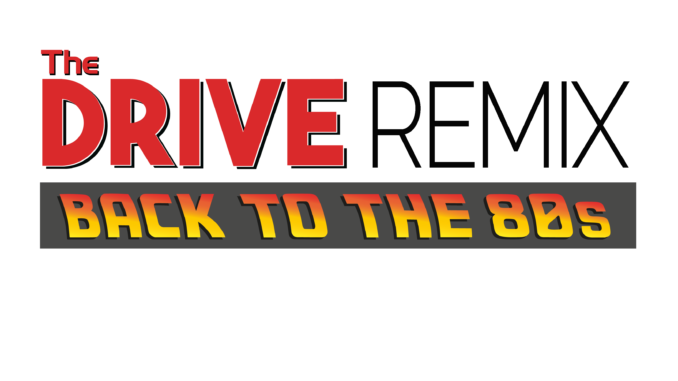 Start your weekend right. DJ Fernando G takes you back to the 80's with the DRIVE Remix. Kicking off at 5 PM PT on Friday's on 94.9 and 96.9 FM, and worldwide right here at
[...]
Programming
Las Vegas pizza purveyor Vincent Rotolo of Good Pie talks to the people raising the bar for food experiences in the thriving downtown and arts districts of Fabulous Las Vegas. From the Pawn Plaza studios
[...]
News
DJ Fernando G and a crew of guest DJ's mix up the hottest sounds to light up the night on the Las Vegas Strip, Saturday Nights on the Highway VIBE from 9 PM to Midnight.
[...]