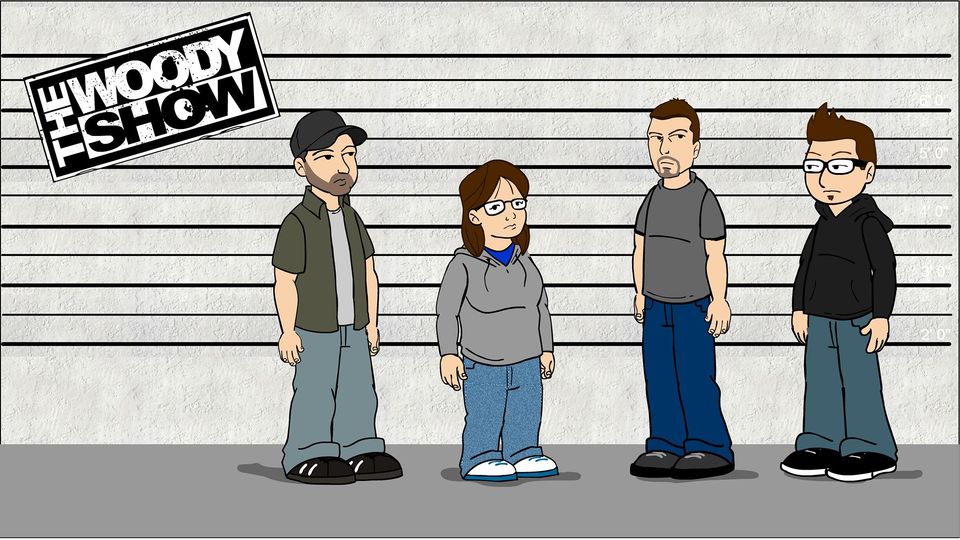 Insensitivity training
for a politically correct world.
Every weekday morning starting at 5 AM, join in the dumb fun that is The Woody Show.
Weekdays from 5 – 10 a.m. PT, you can listen from Victorville and Barstow, all the way to Las Vegas and Laughlin. And of course, online at https://drive969.com
CALL: 877 44 WOODY
TEXT: 22987
FIRST IMPRESSION HOTLINE: 833 JOIN FUN
DRUNK DIAL VOICEMAIL: 909 DRUNK VM
"The Woody Show" is highly-interactive, socially-engaging appointment radio. Featuring Woody, along with co-hosts Ravey, Greg Gory, Menace and Sebas, "The Woody Show" is described by listeners as "authentic," "raw," "unapologetic" and "recess/happy hour on the radio." In 2016, the popular program was a NAB Marconi Radio Award finalist for "Major Market Personality of the Year." . Fans can follow the show on Facebook, Twitter and Instagram.
Woody Show DISNEY CALIFORNIA ADVENTURE® After-Hours Takeover
Enter to win three days and two nights at the Disneyland® Resort, as well as access to The Woody Show's Private After-Hours Takeover at Disney's California Adventure® Park on Monday, April 25th. Plus you'll get park-hopper tickets, so you can enjoy both Disney California Adventure® and Disneyland®, where there's an Infinity and Beyond things to do and be happy about at The Happiest Place on Earth!
You could take your taste buds on a tour of the Golden State at the Disney California Adventure® Food & Wine Festival, explore a galaxy far, far away at Star Wars: Galaxy's Edge or assemble the crew for some save-the-day missions at Avengers Campus!
Both ticket and park reservation required. Offerings subject to restrictions and change without notice.
Follow this link and enter to win!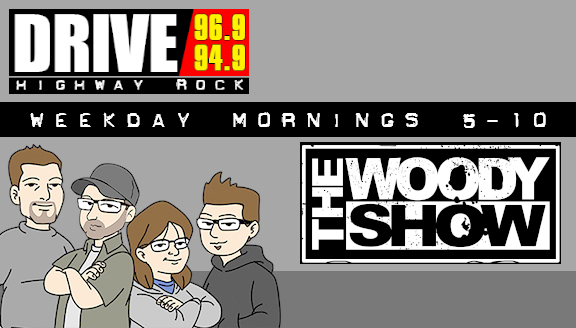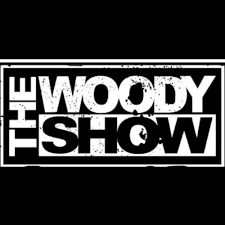 The Woody Show Podcast
Enjoy Woody, along with co-hosts Ravey, Greg Gory, Menace and Sebas in delicious, podcast form.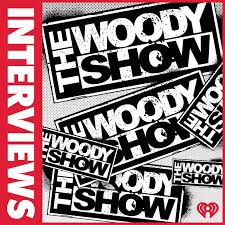 The Woody Show Interviews
Did you miss an interview on The Woody Show? Check them out here on The Woody Show interview podcast.