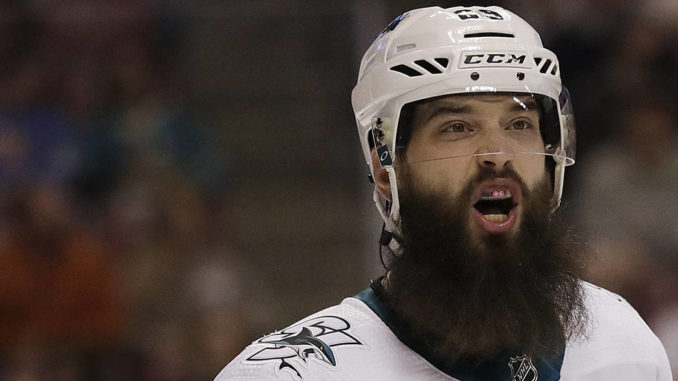 SAN JOSE, Calif. — The Golden Knights were a popular topic at their first All-Star Game when they had three representatives and topped the Western Conference standings.
A year later, it was a different scene at Thursday's NHL All-Star Media Day.
Goaltender Marc-Andre Fleury, the Knights' lone representative, was one of a handful of players who were not in attendance for the event at City National Civic Auditorium.
Pittsburgh's Sidney Crosby, Los Angeles' Drew Doughty and Colorado's Nathan MacKinnon were among the all-stars that were absent.
Fleury was unable to attend due to a change in his schedule, according to a Knights team spokesperson.
Coach Gerard Gallant, Fleury and James Neal represented the Knights at last year's All-Star Game in Tampa, Florida, and had media from across Canada and the U.S. asking about the expansion team's historic 32-12-4 start.
This season, the Knights hit the break third in the Pacific