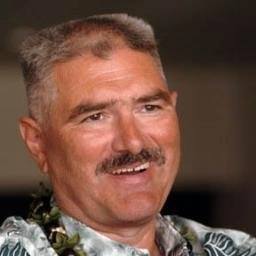 Coach Jim Bolla talks sports weekdays at 2 PM on DRIVE 96.9/94.9.
Click here to listen live || Click here to listen on SoundCloud || Listen on Anchor
Coach's Facebook || Coach's Twitter
Coach Bolla joined UNLV in 1981 as an assistant coach, then was head coach from 1982 to 1996. In those 14 years, Bolla had a 300-120 (.714) record, including seven NCAA tournament appearances and 11 seasons with 20 or more wins. During the 1989-90 season, UNLV moved to second in the nation, the highest ranking in school history. That team finished with a 28-3 record, the best mark in school history. Coach is a three-time Big West coach of the year award winner, because of his work at UNLV. He coached six all-Americans, three Big West player of the year winners, and 24 all-conference selections. UNLV won seven Big West titles under his leadership.