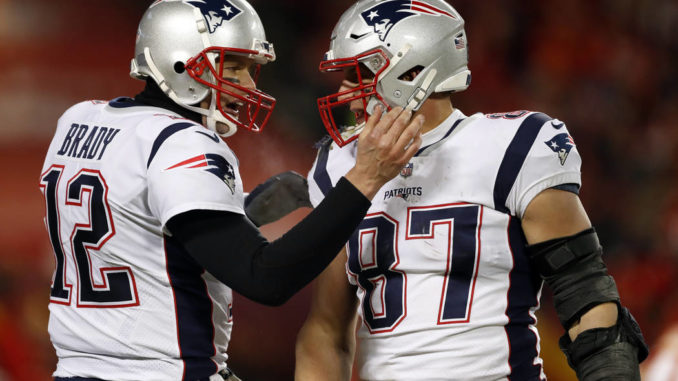 Boyd Gaming became the second Las Vegas sports book to bump the Patriots up to 3-point favorites in the Super Bowl at 9 a.m. Thursday morning.
But Boyd Gaming sports book director Bob Scucci said Thursday afternoon that he hadn't taken any significant action on the Rams at plus 3 (-120). New England is minus 3 (even).
"At least right now, it looks like the public and the sharp guys seem to be on the same side. That's never really good for us," Scucci said. "Having said that, 80 to 90 percent of the bets on the Super Bowl usually come in on the last couple of days."
Boyd Gaming opened the Rams as 1-point favorites Sunday night before quickly moving the line to Patriots minus 2½.
"The money and the ticket count is just so lopsided since we opened," Scucci said. "It's just been all Patriots."
The South Point