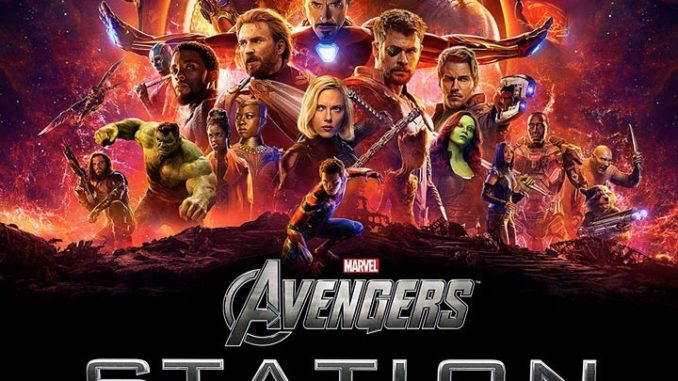 At this Las Vegas Attraction, you can delve into the history, science, engineering, genetics, technology and profiles of Captain America, Hulk, Thor and Iron Man. Your goal: To interactively assemble case files on each of the characters and move on to become qualified members of the AVENGERS S.T.A.T.I.O.N. If you think you have what it takes. If you think you can be something more, come to our Las Vegas Family Attraction – Marvel's Avengers Station.
Learn more at https://www.stationattraction.com/.
FOR YOUR CHANCE TO WIN FREE PASSES FROM HIGHWAY RADIO, CLICK HERE!