The team at Highway Radio is a team like none other. Most of the staff has been with Highway Radio for more than 15 years and they pour countless man hours into making sure Highway Radio maintains top-notch standards for broadcasting and listener satisfaction.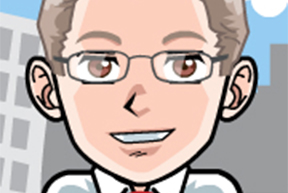 Known as "Captain Kirk" here at Highway Radio, Kirk Anderson has radio running through his blood. He is the son of Highway Radio founder Howard Anderson. We won't make anything up about Kirk. He isn't a fan of the show "Doomsday Preppers" and has enough children to make up a football team.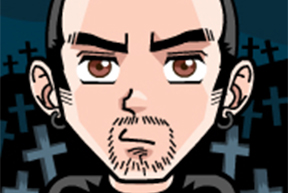 John drives the bright yellow Highway van. You can often find him out on the I-15 giving away prizes to travelers on their journey to Las Vegas. You could call him the "Pirate of the Highways," a so-called "Blackbeard of the High Desert." John is also the Director of Operations at Highway Radio. Often found on-air as well, he is a DJ for The Highway Vibe and The Drive.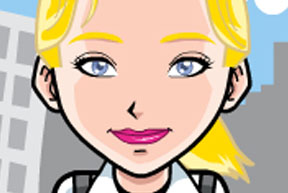 Heidi Gable has been with Highway Radio for 17 years and is a huge part of the company's success. Heidi works tirelessly to ensure that all of her clients are satisfied with their campaigns and are seeing results. She also likes to ride a Harleys now and again. Her Toby Keith fandom is legendary. Let's put it this way: Toby Keith knows Heidi exists, but has probably blocked her on Twitter by now.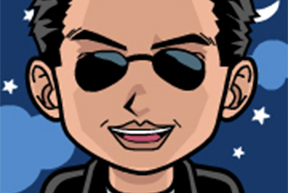 Bart Torres is besties with former Mayor and mob defense attorney Oscar Goodman. You can listen to Bart's radio show, "The Las Vegas Connection," Fridays from 7-10 p.m. on The Highway Vibe. There, he gives you all the Vegas information and inside tips you need to make your trip successful. Bart also has a studio inside the Kush Fine Arts Exhibit at the Forum Shops in Caesars Palace.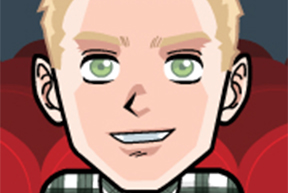 Sean is a man of many talents. Sean is Highway Radio's Director of Engineering, Music Programming and an on-air personality for the Highway Vibe and Highway Country. If we had a helicopter, Sean would be the pilot. We wish we had a helicopter.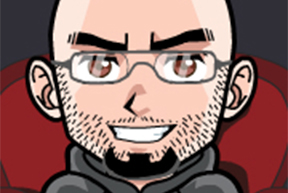 Jeremy is the host of "Jeremy James in the Morning" on The Drive. He loves the Los Angeles Raiders and we won't judge him because of that. Jeremy is famous in Indonesia for putting chocolate chips in his Greek Yogurt. He once tried out to be a Blue Man.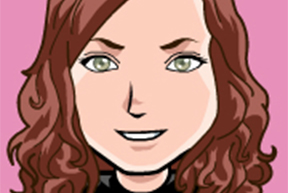 Sasha is the newest member of the Highway Radio team! She bosses Kyle around from a distance, often hurting his non-existent feelings. She's on-air on the Highway Vibe and is an avid Twitter user.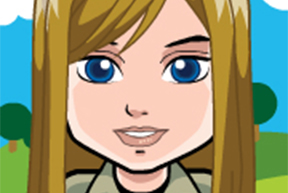 Lorie spells her name with an "e," and don't you forget it. We call her "The Gate Keeper," because she's the first person you see and talk to when you open the office door in Las Vegas. She has a lead foot, so sign her up as the driver during road trips. Originally from California, she's the OG beach bum!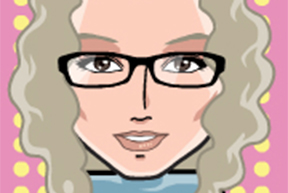 Pat is the archnemesis of Lorie (with an "e.") She works out of our Barstow office. As Traffic Director, her main job is directing traffic. She's been with the company going on eight years. Paperwork is her life! When Pat is not bugging everyone about paperwork, she spends her time cooking and hanging out with family and friends.
Erin, like Heidi, likes riding Harleys. If she were to have a walk-up song it would be Twisted Sister's "We're Not Gonna Take It." She assists Pat in making certain that our logs stay up-to-date so all of our advertisers get the time they paid for.