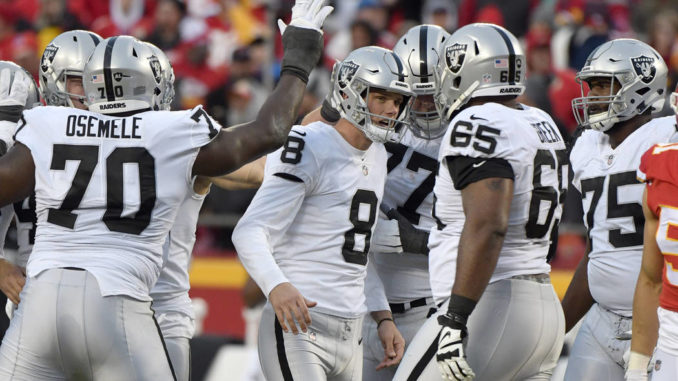 Steve Hill got right to the point in Thursday's tourism-related panel discussion featuring Marc Badain at Preview 2019.
"OK, so when are we going to have a Super Bowl in Las Vegas?" he asked the president of the Oakland Raiders.
Badain chuckled and explained that the National Football League has changed the process for hosting the league's championship game over the years. Now, the first opportunity to host is in 2025 and the $1.8 billion stadium will have been open five years by then. He said the team will lead the charge to bring the game to Southern Nevada then.
And, as Badain pointed out in the panel that was a part of the Greater Las Vegas Chamber of Commerce's largest annual networking event, the 65,000-seat stadium will have an important role in drawing new events, including concerts, to Southern Nevada on soft weekends.
Hill announced that Las Vegas hosted