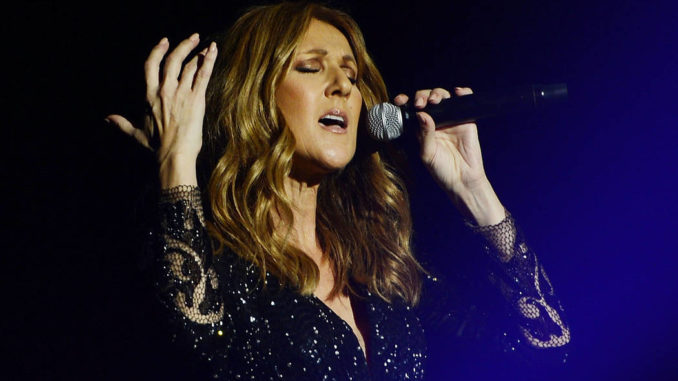 Sundance may be the center of the film universe for the next few days, but Las Vegas isn't exactly having a shabby week when it comes to movie news.
Celine Dion's life and music will provide the basis for the upcoming feature tentatively titled "The Power of Love." Zack Snyder ("Justice League") is returning to directing with a heist movie set during a zombie outbreak in Las Vegas. And Bishop Gorman grad Jillian Bell ("Workaholics," "22 Jump Street") stars in one of the largest acquisitions in the history of the annual film festival in Park City, Utah.
Originally reported Wednesday as a Dion biopic, "The Power of Love" is now being referred to as an "homage." Valerie Lemercier will direct and star as Aline, a singer who grows up in a large Canadian family and becomes a music superstar before she's rocked by the death of her husband.
"The Power